DevOps Services
How we see System and Network
Administration
Every time your application, website or server goes down you are losing valuable reputation, money and productivity. The less downtime you have the better for your business, so in order to maintain uninterrupted and continuous operation of your networks and systems you need System and Network Administration services. You may hire your in-house administrators, set-up all required tools and infrastructure or you can take a more cost-effective, reliable and trusted way: outsource System and Network Administration from Actyc.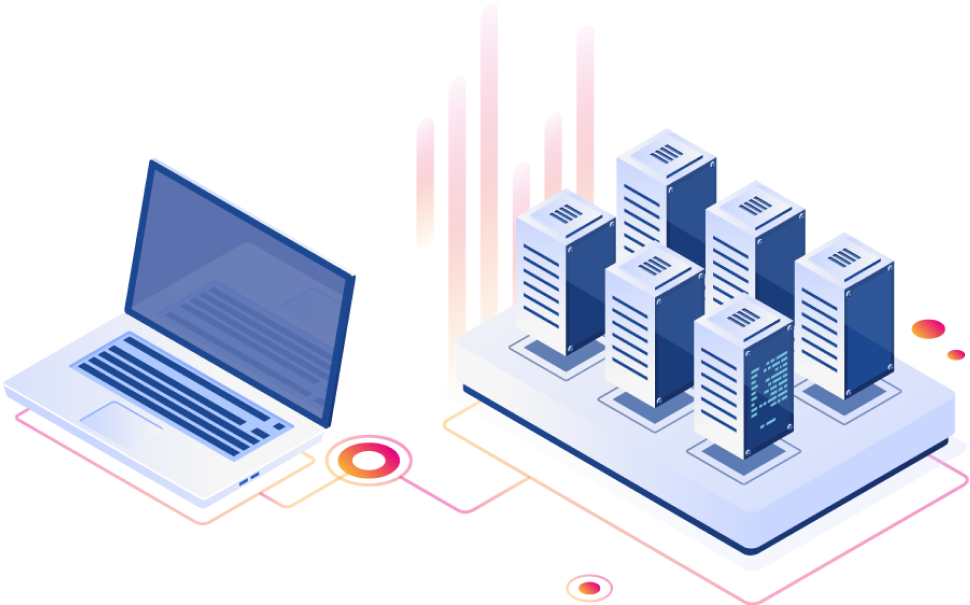 We will save your money, productivity, user experience and reputation from downs. Our SysAdmin Team can handle applications of any complexity with different operating systems, numerous network configurations and security requirements.
Having Actyc as your trusted system and network administration services provider means:
Getting the most reliable and robust infrastructure for your projects.
Keeping your systems, networks and servers monitored 24/7 to exclude any crashes or failures.
Getting best quality services with fastest response to any unwanted event.
How we do it
Here in Actyc we are experts in System/Network Administration and provide high quality services with shortest response time. We are focused on two main aspects of administration.
Preventative management and support
Our Administrators will monitor your systems and servers for any potential threats, security breaches or failures. We use only best technologies, trusted tools, advanced security patches, and latest updates to provide best productivity and highest reliability possible. We set fast and effective communication with developers to anticipate and weed out any potential failures.
Continuous monitoring and responding
We are always here and always monitor the current state of your servers and systems to provide the best reaction to any problem which may occur. Our engineers survey your servers 24/7/365 and in case of any issue they provide fast and immediate response to eliminate the problem and it's consequences as fast as possible.