Our Technology Stack
Our Technology
Stack
We use various technologies and best practices to meet all clients' expectations and choose best suitable methods for solving any problem and developing any solution. As you can see from below lists, our Tech Stack includes only trustworthy technologies that's why we implement best-performing and most effective methods for our clients.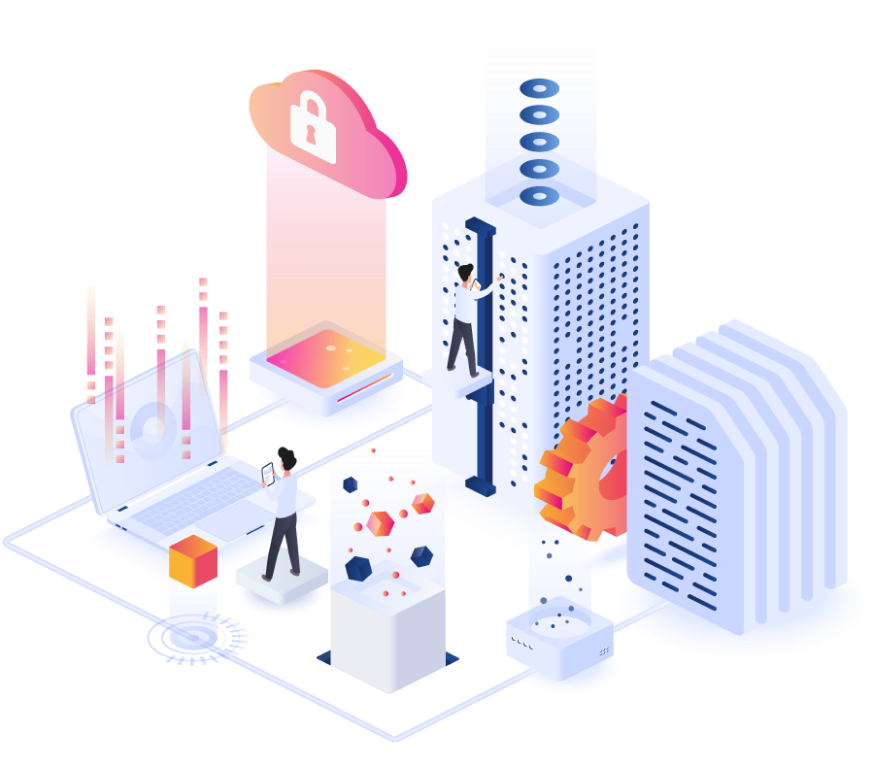 DevOps solutions
Actyc DevOps Services involve a super package of tools and methods required for creating a reliable and scalable technical background for your projects. With a properly designed, planned and implemented technical environment you will benefit from saving your time and money, while getting flexible scalability of your project.
Cloud solutions
Moving to cloud gives your project a number of preferences which you could use to boost your new ideas or reboot existing business to raise up profit-making capacity. Our job is to make it all work and for this we use a set of tools and methods to meet highest industry standards for projects of any complexity.
System Administration
To maintain uninterrupted and continuous operation of your networks and systems we use selected methods and tools which demonstrate the highest level of reliability and effectiveness.
By combining experience and skills of our engineers with advanced technologies we produce high quality solutions in the best way possible.
Web development
We build custom web applications and websites for all business sizes from startups to large-scale projects and companies and use numerous combinations of technologies and tools.
Our engineers provide end-to-end solutions which involve both frontend and backend technology stack.